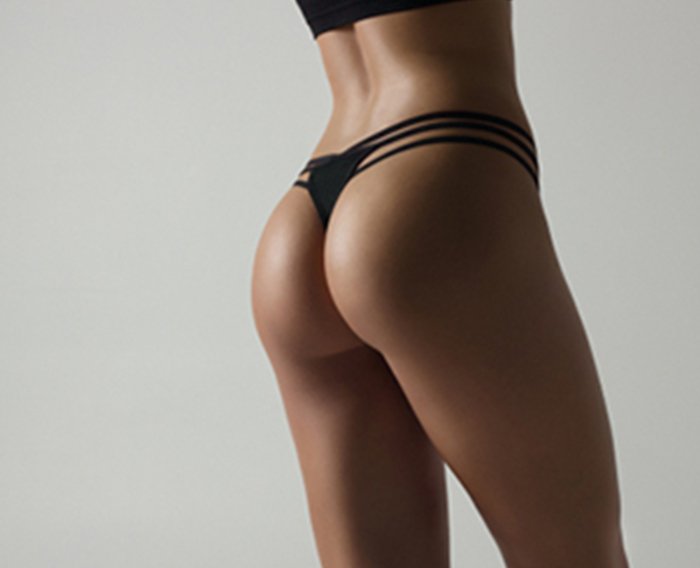 Podizanje brazilskog stražnjice
WHAT IS A BRAZILIAN BUTT LIFT?
A Brazilian butt lift is a specialised fat transfer procedure that augments the size and shape of the buttocks without implants. Excess fat is removed from the hips, abdomen, lower back, or thighs with liposuction, and a portion of this fat is then strategically injected into the buttocks.
HOW LONG DOES THE BRAZILIAN BUTT LIFT LASTS?
Your butt will go through a few phases following the BBL procedure before finally stabilizing in shape and size at around ninety days. Though a Brazilian Butt Lift is considered semi-permanent, your BBL can last for decades! A patient's results are dependent upon the way he/she treats the recovery process.
WHICH ANAESTHESIA IS GIVEN FOR BBL PROCEDURE?
At SALUSS we normally perform this surgery under "General Anaesthesia".
HOW LONG IS THE SURGERY?
It can take from 1.5 hours to 4 hours, depending on the size and volume required by the patient.
HOW MANY DAYS TO STAY IN TURKEY?
Our Surgeons at SALUSS suggest to stay for 4 days in Turkey.
Opening Hours